"Expressing our truth is the most powerful tool we have."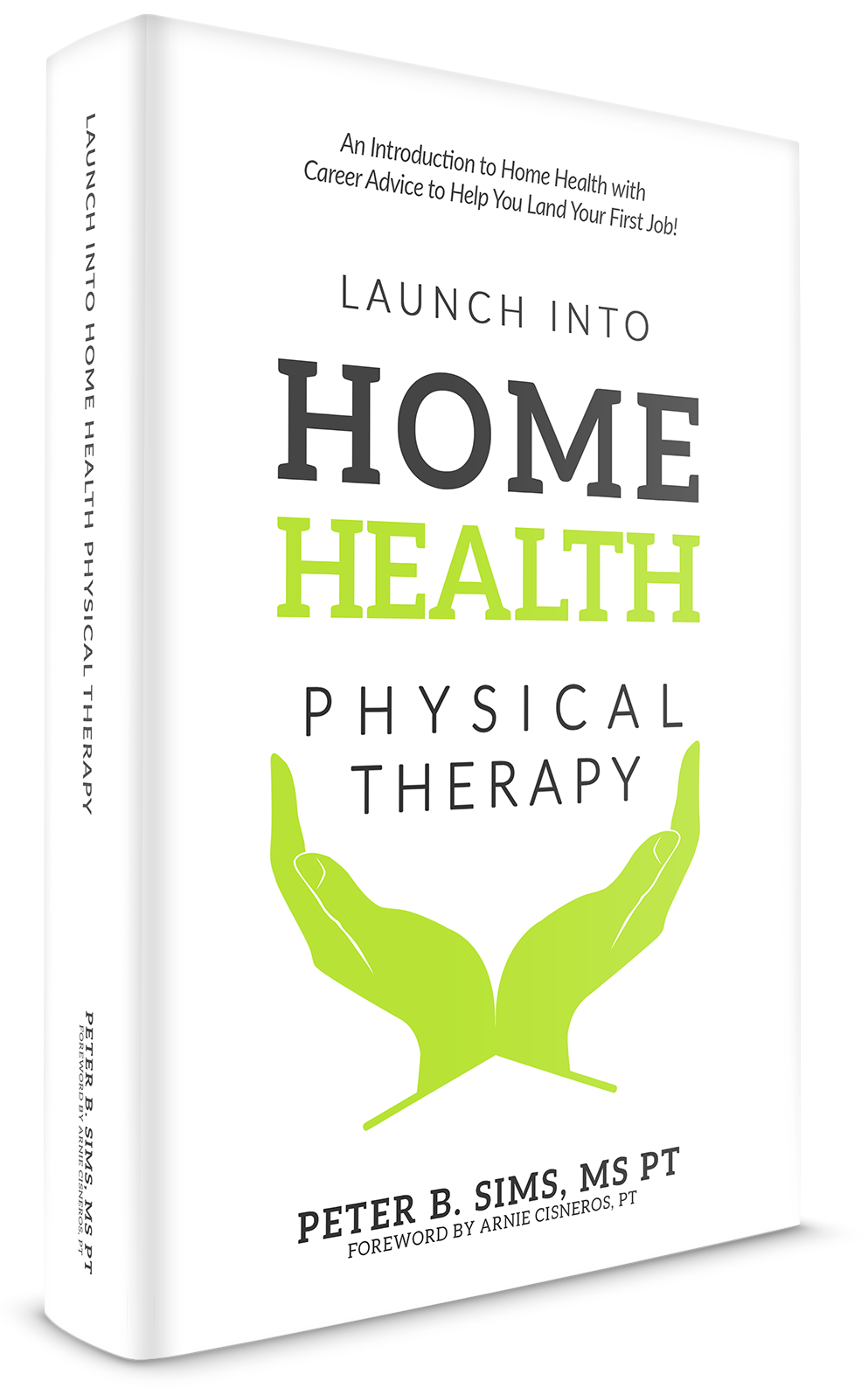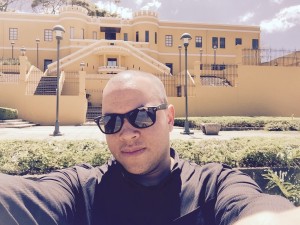 Peter B. Sims is a serial entrepreneur who started his first business at the age of 13 and has never looked back. He earned a Master's Degree in Physical Therapy from Northeastern University in Boston. In 2010, Peter founded 
Ayuda Rehab & Wellness
, which has become Chicago's most trusted home health therapy staffing company.
The author of Launch into Home Health Physical Therapy, an introductory guide that cuts through all the nonsense and demystifies home health for the practicing physical therapist or physical therapy student. After reading it you will have all the tools you need hit the ground running and earn a job in home health.
Peter has lived in London and Costa Rica, and has traveled to China, Brazil, Vietnam, Holland, Kenya, Germany, Italy, France, Mexico, Panama, and Fiji to explore and learn. He is a polyglot, a loving husband and dad, an inspired Yogi, and has dedicated his life to helping vulnerable and disenfranchised people with the aim of making a positive impact on the world.